Penta Auto Equipments was established as a private limited company in the year 2001, as the percolation of an endeavour to create a world-class manufacturing facility capable of developing globally competent engineering products. Promoted by a team of young dynamic entrepreneurs with more than two decades of experience in manufacturing and Trading of Engineering products & Tools, our company grew rapidly into one of the premier manufacturers of automobile special tools and service equipments.
The Manufacturing Facility at Coimbatore
The products manufactured by us meet the highest quality standards and have been guided by a policy which compasses the vision to be the best in our value system and business ethics.

Perseverance pays rich dividends. In a short span of about 10 years, our products and services have been well received by customers, whose list grows perennially. As a result of the steadfast policy, innovative vision and sound business ethics, Penta Auto has grown at a remarkable pace.

Our efficient and expanding distribution network with more than 300 outlets across India, now has Distributors in Sri Lanka, Bangladesh, Middle East & Africa. The Middle East distribution caters to the entire Gulf, West Asia and North Africa. All of this stands as testimony to our quality, commitment and long standing business relationship built over mutual trust and support.


With young skilled and talented force at work, the company has taken great strides in establishing itself as a premier provider of automobile special tools for 2 wheelers and 4 wheelers vehicles like Maruti, Tata, Hero Honda, Bajaj and TVS etc., The range of service equipment include Grease Dispensers, High Pressure Washers, Hydraulic Trolley Jacks, Compressors, Two Wheeler Ramp and many other service equipments and tools.

Penta is also an approved vendor for Maruti Suzuki, TVS Motors, Castrol India, Ingersoll Rand, Daimler, Ashok Leyland, Royal Enfield & Wurth

The manufacturing facility is located at Coimbatore, an industrial hub of Tamilnadu in South India also known for its versatile entrepreneurial spirit. With a floor area of about 25,000 sq.ft our in-house facility includes development, fabrication, machine shop and surface coating apart from dedicated assembly lines.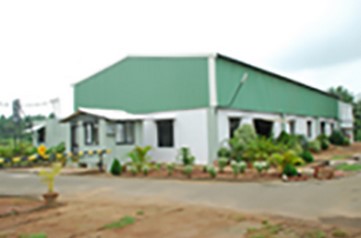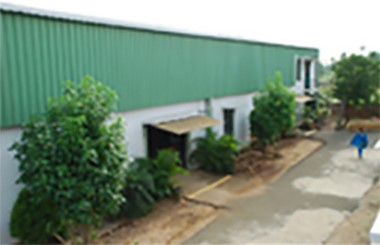 Our commitment in delivering the best quality is substantiated by continual investment in sophisticated CNC machines, state of the art inspection / testing equipment, high end development software to ensure stringent quality control at all stages. The years to come will see the introduction of several other innovative products, all rooted in emerging customer needs of dynamic global economy.

Penta - the versatile equipment makers . . .
Watch Penta Video